Working from home and the adoption of Cloud software has really changed the way that businesses look at computing. Traditionally, Microsoft Windows machines were known as the default business machines, mostly because of the directory systems and global administration. Apple Mac machines are built for consumers and have much less global admin and configuration ability. So why are they now being embraced by business?
In today's software landscape, most applications are built to work in the Cloud. In the last 15 years, client-server software applications have significantly transitioned to a Software as a Services (SaaS) model. This means that the Operating System no longer matters, there's simply an app to download or a website to visit and you go. Since Mac is the number 2 OS in the world, there's no doubt that manufacturers will build apps for Macs and associated Apple platforms.
In a recent survey, it was found that more than 55% of all businesses now allow or provide Macs within their network. For the most part, there are specialty user – specifically creative. Apple has long been known as a leader in the graphic design space. So, you end up with a lot of users in Marketing, Design, and Development that can perform much better with tool built for Apple.
Outside of the specialty users, there's just somewhat of a cult surrounding Apple's technology. In many ways, it's almost a fashion trend – how many times do you see a person working at a coffee shop with Air Pods, an iPhone and a Mac? This was a generational switch as Apple really started making a revolutionary shift when they released the MacBook in 2006 and the iPhone in 2007. Now we have a generation that grew up with this technology wanting to bring it to work.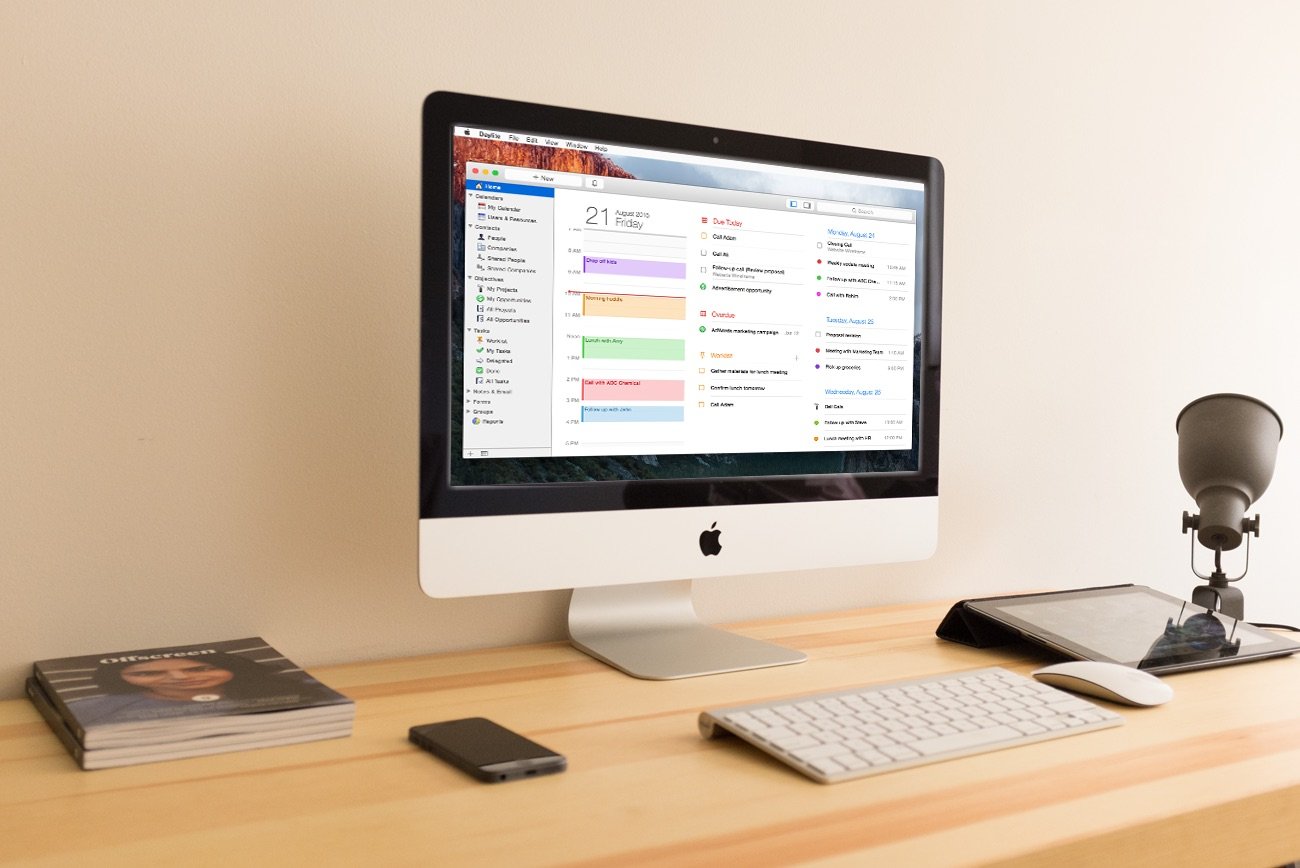 Business Benefit of Using a Mac
Most users enjoy the improved performance and aesthetic feel of a Mac over Windows. Apple also has less configurability and lacks the ability to make significant changes to the system. That makes it a streamlined process – and it simply just works. This helps people focus on their work and enjoy a positive experience while doing so.
IBM is a known enterprise that embraces the use of Macs within their organization. They have been outspoken on how embracing Macs has saved admin costs and increased worker productivity. Highlighting the claims their studies have found the following:
There are 22% more macOS users who exceeded expectations in performance reviews, compared to Windows users.

High-value sales deals tend to be 16% larger for macOS users, compared to Windows users.

macOS users are 17% less likely to leave IBM, compared to those who use Windows.

MacOS users are happier with the third-party software availability within IBM — just 5% of macOS users ask for additional software, compared to 11% of Windows users.
Although a Mac generally costs more than a PC, IBM can back up claims that running the machines is more cost effective to administer. They have noted that within their organization (split 50% Mac to PC), that it takes about 20 engineers to manage 200,000 Windows machines, while only requiring 7 to manage 200,000



The study also concluded the following data:
97% say Mac increases their productivity

95% say Mac increases their creativity

94% say Mac increases self-sufficiency

79% say they could not do their job as effectively without Mac

70% say they experienced two or fewer issues on their Mac in the last 12 months (resulting in fewer IT help tickets)
Studies have also demonstrated the lifespan of a Mac vs a PC is significantly longer. It is believed that given the same workload, a Mac will last 3 to 6 years, while a PC is expected to last 2 – 4 years. So, considering the higher entrance fee for a Mac, the costs would seem to be recouped over the longer life of the machine
How Does IT Manage a Fleet of Mac Computers?
As I mentioned earlier, Macs don't have the inherent controls for mass management like Windows machines do. For instance, businesses running Windows will leverage Active Directory as their central nervous system. Apple does have an Open Directory system and/or LDAP integrations, but it's not the common way to administer the system.
With Macs being a consumer product, all users act as their own administrators. Plus, Apple continuously sends out updates that can change the settings and behavior of Applications that people need to do their jobs. Today, administrators use a third-party tool that sits on each machine and dictates policy from a centralized portal. This way, admins can set policy for specific configurations and push that our to an entire fleet of Mac machines. They can also delay service packs and coordinate the upgrades with configuration roll outs. This is very similar to a Mobile Device Manger, but there's usually the ability to remote access the machines, source logs, and tie systems together with ticketing systems/service delivery. All important aspects for running a compliant operation.
Some 3rd party applications include: JAMF, Addigy, Kandji, Hexnode, etc.
How Mindcentric Manages Macs
First and foremost – Mindcentric is a Mac shop internally, we have used Apple products to power our business since our inception.
Today, we incorporate enterprise software, specifically designed for Macs to deliver policy enforcement, configuration management, and remote access for Mac users. All of this compliments our Windows practice and ties directly into our helpdesk ticketing system. This way, our operation is streamlined to proactively manage Mac and Windows machines just as effectively. Today, we can manage Mac OS, iOS, and Apple TV.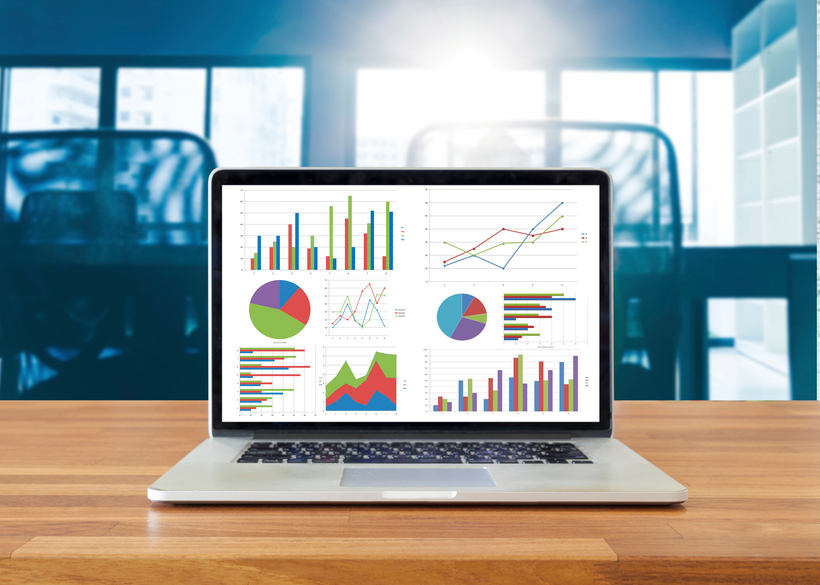 Client Server Applications historically have been an issue for Apple users as they cannot use Microsoft protocols like RDP to securely stream an app from a server. Although SaaS has moved client server apps to the back of the bus, some will be around for a while (Home Grown Systems like ERP, QuickBooks, AutoCad etc).
Mindcentric partners with Citrix to deliver Application virtualization so client server applications can be accessed from any device. Instead of using Microsoft protocols, we can simply use Citrix Cloud gateways to deliver these applications. This type of solution can be referred to as a true Cloud Hybrid that takes the best features for desktop experience and a seamless transition to Cloud applications.
We also use sever tools that we feel compliment the Apple ecosystem quite well, including:
Zimbra Email: Web-based email system for businesses of any size. Also works with any email client (Mac, Thunderbird, Outlook, etc).
Citrix Files: Enterprise Cloud File System and Collaboration Software.
Sophos Anti-Virus and Synchronized Security system.
Single Sign On + MFA for all Applications
Mindcentric is a full-service IT Engineering and Management company with employees in every time zone across the States. We work with our clients to deliver technology solutions that fit their specific objectives. We own and operate our own Data Centers and support Mac, Windows and Linux Operating Systems.